Welcoming Bundles Of Joy Into The Family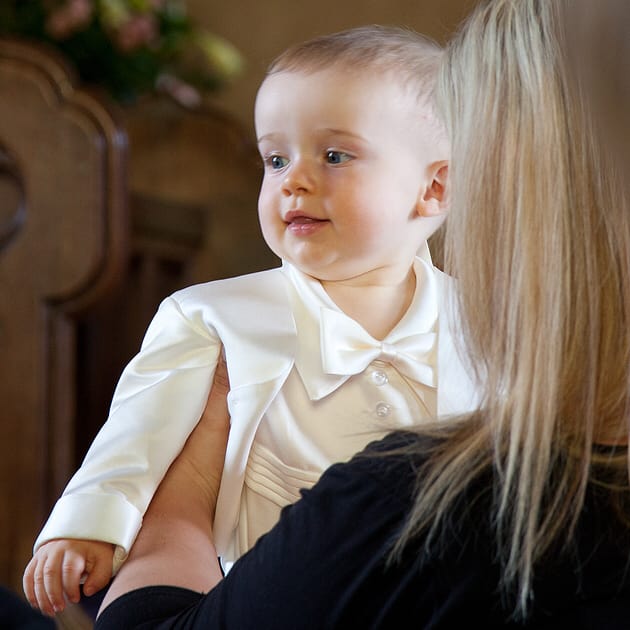 A new child in the family is worthy of a joyful and meaning celebration, and I can help you create this with an appropriate sense of occasion.
Baby Naming Ceremonies are one of the earliest opportunities to welcome a new  baby into the circle of family and friends.
Namings can be as formal or informal as you wish. The location might be your home or garden, a village hall, a hotel function room or a place special to your family.
These ceremonies involve you making a lifelong commitment to the loving and responsible parenting of your child, with your friends and familycommitting to support you in the nurturing and development of your child
Naming Ceremonies can run exactly as you want them to – you can include religious elements if you wish. Through the promises  you make, you share your love, hope and  dreams for your child. You can choose the music, poems and other symbolic rituals such as tree or rose planting, sand ceremonies  and promise boxes.
You can also choose other family members or friends to take on guiding roles in your child's life. The word 'Godparent' can still be used for these roles but you can also use terms such as 'Supporter', 'Guardian' or 'Guideparent'.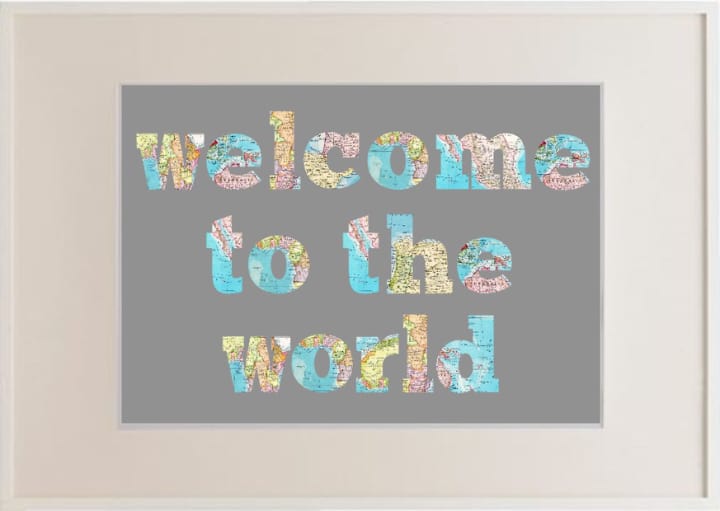 Naming Ceremonies are also the perfect opportunity to welcome adoptive or step-children into a family. Please contact me to discuss your own personal circumstances.
Contact
Norfolk Bluebell Celebrant, Fakenham, Norfolk.
T. 07764 740106 | E. sarah@norfolkbluebellscelebrant.co.uk